GJ504b is located 60 light years from Earth, in the Virgo constellation. It orbits the star, GJ504, around 44 astronomical units away, and takes around 100 years for one revolution.
It's birth was 1 to 5 billion years ago, and along with being the size of Jupiter, it is also a Jupiter type planet, which is why it is called 'Second Jupiter.' The planet has infrared wavelengths 17 to 20 mag, the apparent brightness is less than 1/600 th of its host star.
In 2013, The Subaru Telescope on Mauna Kea Hawaii, successfully observed GJ504b with direct imaging.
This planet was a historic discovery by a Japanese research team (Subaru Telescope SEEDS Project). When viewed closely, it has a pink color and a very light atmosphere with few clouds.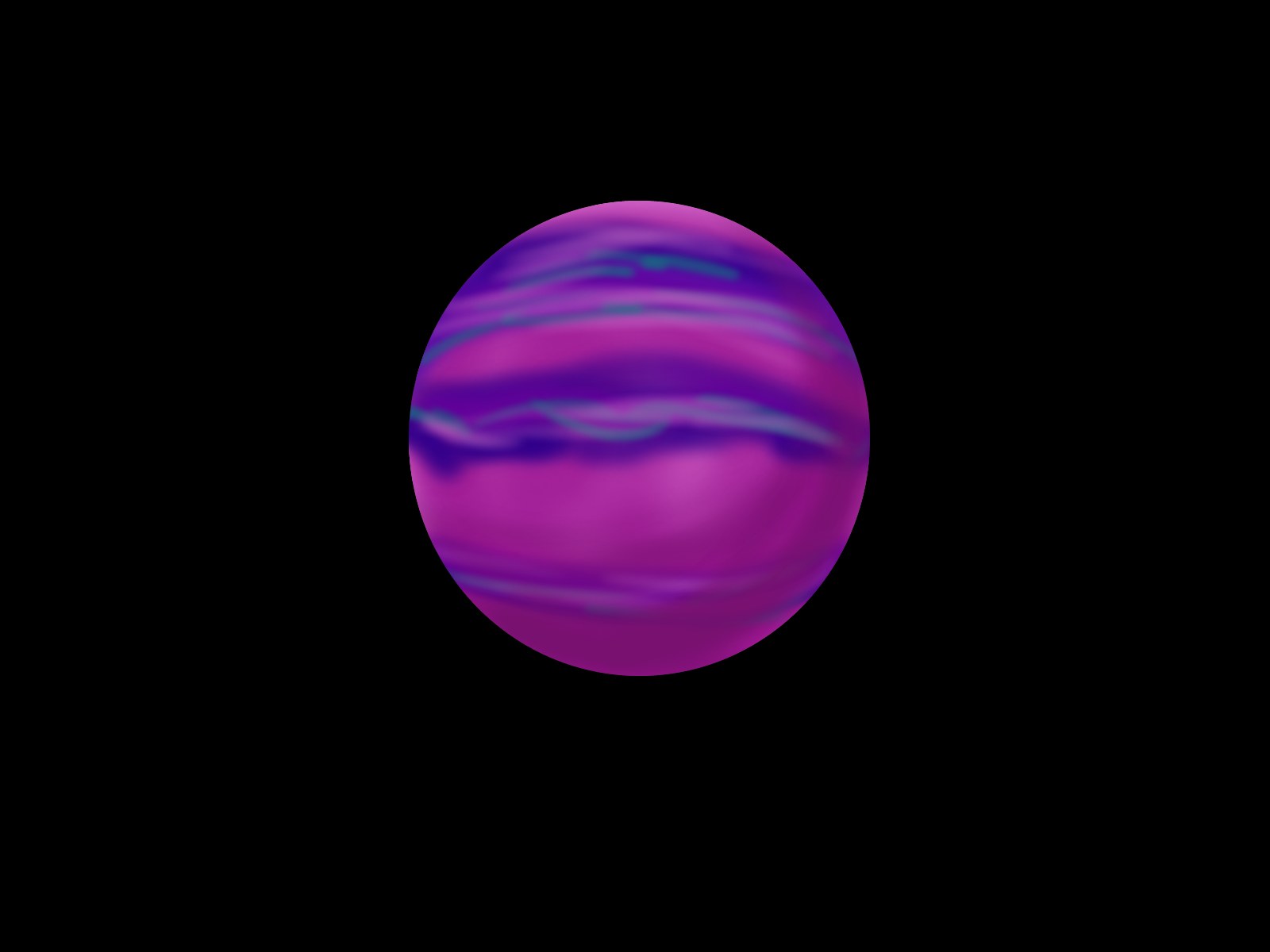 GJ504b (Image Credit: Shione Fujita, Habitable Research Group, SGH Moriyama High School)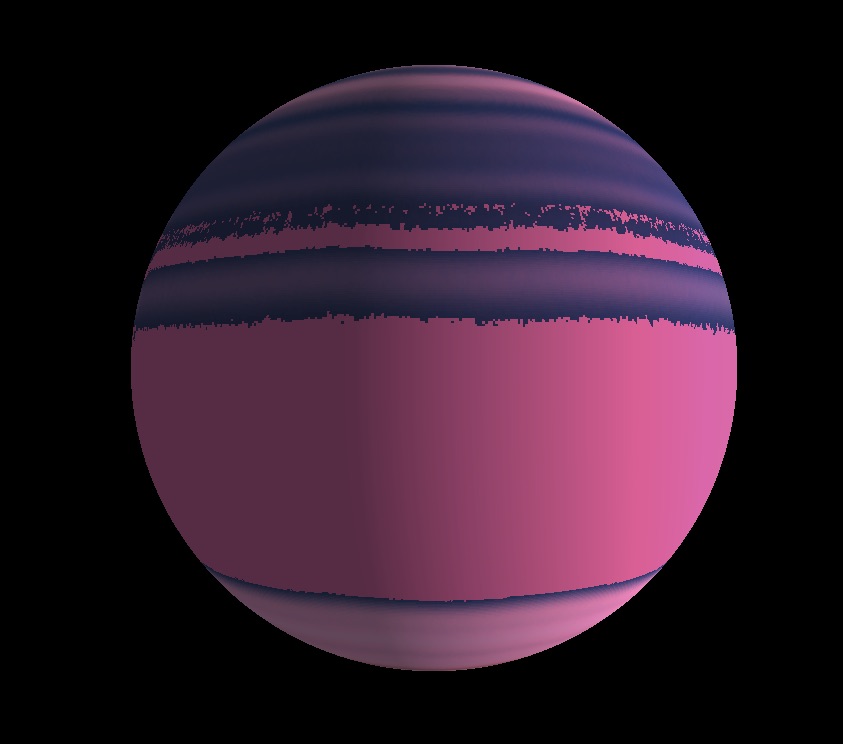 (Translated by Cassandra Ling)
For more information about GJ504b:
http://www.exoplanetkyoto.org/exohtml/GJ_504_b.html