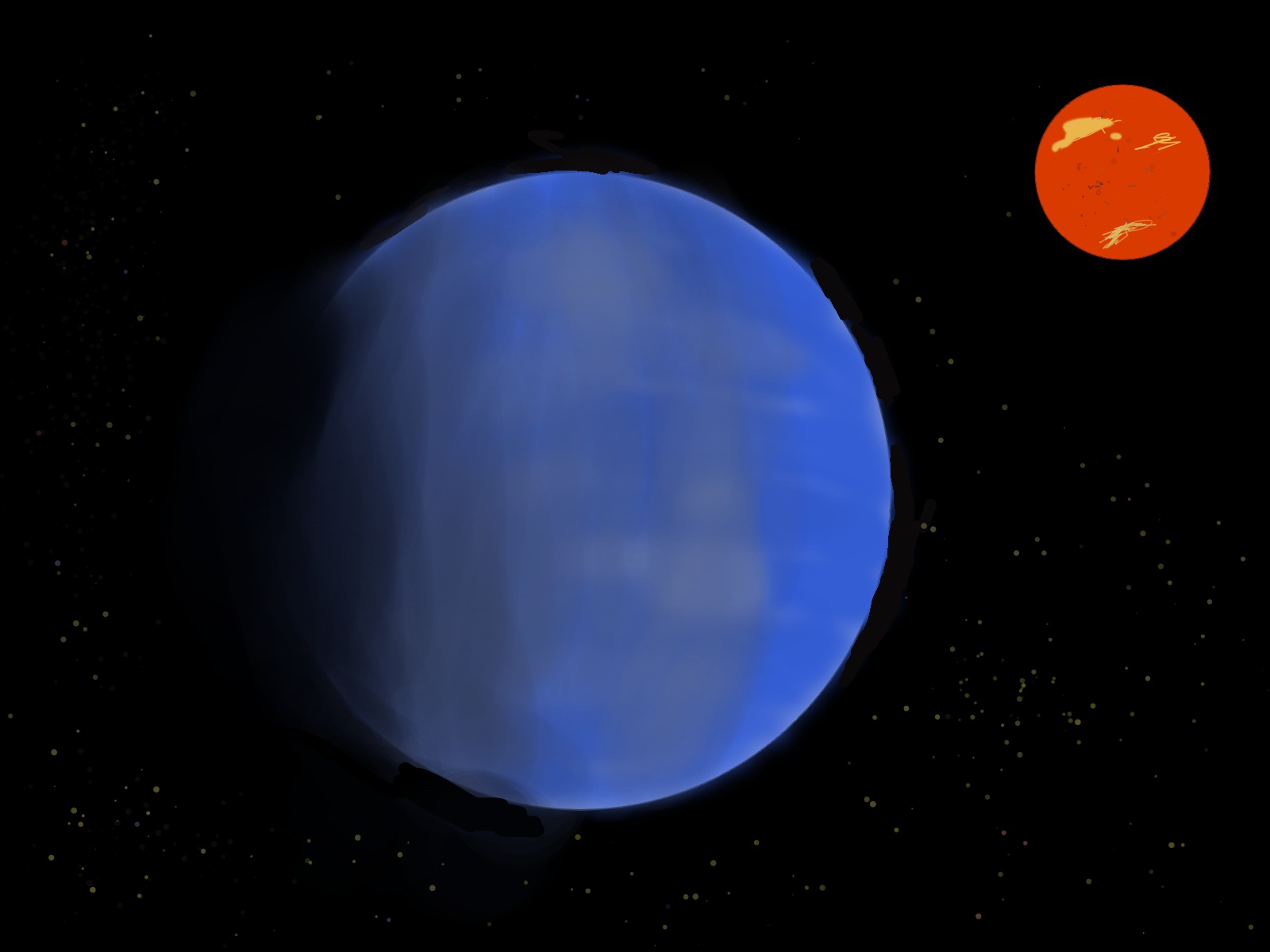 <Imaginary Picture of Kepler-1606 b, © 2018 ExoplanetKyoto- Daichi Ogawa, SGH Moriyama High School>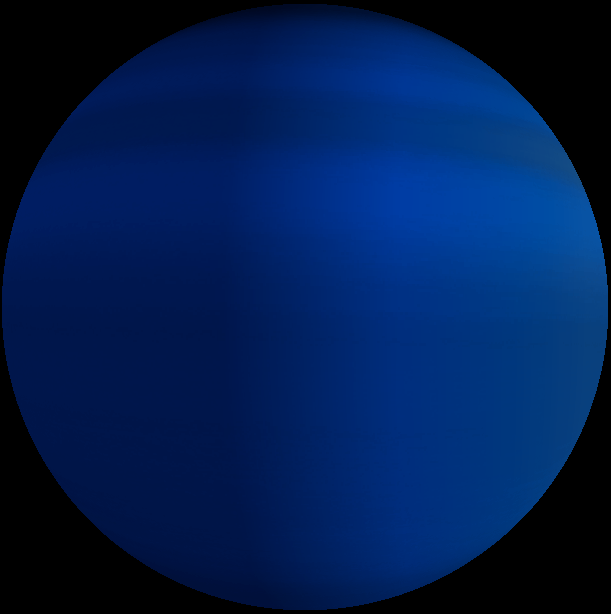 <Imaginary Picture of Kepler-1606 b, © 2018 ExoplanetKyoto- Ryusuke Kuroki, Yosuke A. Yamashiki and Natsuki Hosono>
Kepler-1606 b is an exoplanet orbiting the star Kepler-1606, located about 2870.2 light-years (880.0 pc) away from our solar system. Its discovery was publicly announced May of 2016 by the NASA Kepler Spacecraft by the NASA Kepler Spacecraft.
Kepler 1606-b is a Neptune-like ice giant planet approximately 0.185 times the size of Jupiter, twice as big as the size of Earth (2.0737 Rearth). It resides within the habitable zone of the G-class star Kepler 1606 and takes 196.4 days to complete one orbit.
The host star Kepler-1606 has apparent magnitude of 13.9, with absolute magnitude of 4.2.
It is 0.9 times more massive and 0.9 times bigger compared with our Sun. The surface temperature is 5422 with a spectral type of G7.
In this planetary system, the extrasolar planet Kepler-1606 b orbits at a distance of 0.64 AU ( 95519566.6 km)
For more information about Kepler-1606 b:
http://www.exoplanetkyoto.org/exohtml/Kepler-1606_b.html
Reference:
(Projected orbit of Kepler-1606 b around its host star Kepler-1606)